Hello again
Well, here I am back again with a little bit more inspiration for you.
You will remember that the challenge this month on both the Facebook and Blog Challenge is:
FALL COLOURS
The Design Team were given a different brief this week and that was to use Butterflies/Insects.
Well, as soon as I saw that I knew exactly which image I was going to use.
The image I chose was: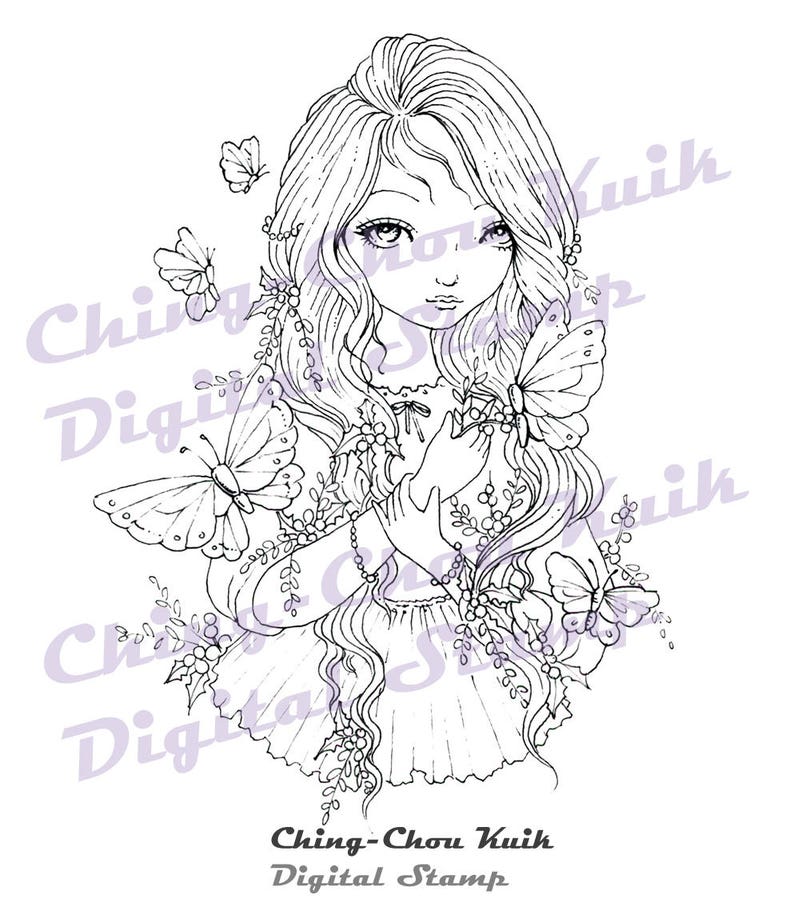 Isn't is just a gorgeous image?
So here is the card I made:
I chose to colour this time with my Copic Markers.
I am trying to build up my confidence with markers as I am usually a pencil colourer.
I am quite happy with how this turned out and I hope you like it too.
I cut out the image with a
Claritystamp
Oval Picot Edge die and then cut a piece of contrasting card with the largest die in the set. You can find them
here.
They cut beautifully and for the money I think they are excellent.
I then layered those two on to a piece of backing paper which came from a set of free Marianne Design papers. They were free with a copy of Cardmaking and Papercraft Magazine ages ago but the colour of this particular sheet was just perfect for my image.
I then added some flowers from my stash which matched both my colour scheme and coincidentally the backing paper.
So there you have it.
I do hope you will find the time to enter the challenge over on the Facebook page. While you are at it why not enter the blog challenge too?
See you again very soon.
Challenges: